OWI and Child Endangerment Wisconsin
The penalties for any adult charged with driving drunk increase if there's a child passenger in the car. If you were charged, learn about the possible penalties you face, and why it's important to have an experienced Wisconsin DWI attorney on your side.
What Is the Penalty for DWI With a Child Passenger?
Also known as operating while intoxicated, a DWI with a child passenger is a serious offense in Wisconsin. If you're found driving drunk with your children in the car, you could be charged with child endangerment — resulting in not just penalties, but consequences to your custody arrangement as well.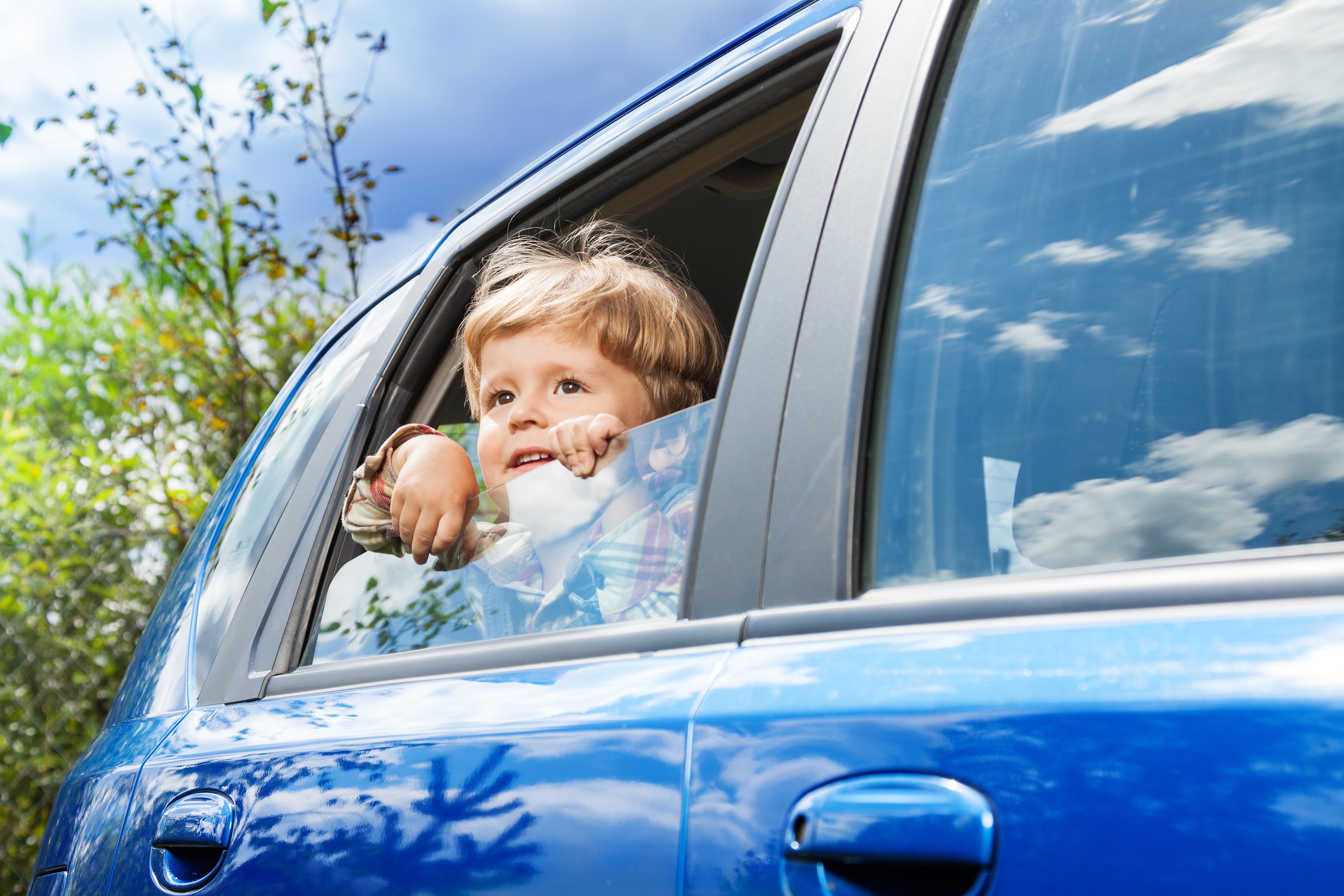 In Wisconsin, a standard first OWI offense may result in a $150-$300 fine, as well as 6 to 9 months without your license — with no required jail time. However, if you're also charged with child endangerment, standard fines increase to $350-$1,000 and your license could be revoked for 12 to 18 months. Additionally, you may face five days to six months in jail.
Repeat Offenses for DWI with Child Passenger
Following a first offense, a second DWI/OWI offense within 10 years of the first while transporting a minor will result in larger penalties. Your sentence could be increased to $700-$2,200 in fines, 2 to 3 years with your license revoked, and 10 days to 12 months in jail. Eventually, a fourth OWI offense within five years of the last is considered a Class H Felony. At this point, you could be sentenced to $1,200-$20,000 in fines, 4 to 6 years with a revoked license, and one to 12 years behind bars.
Additional Consequences
Drinking and driving with one or more children in your car creates conditions that could lead to a tragedy. This is why there are some collateral consequences that come with being convicted of a DWI with a child passenger, such as:
Issues with Child Protective Services (CPS).
Loss of custody.
Loss of other individual constitutional rights.
Overcoming the stigma of your conviction (when it comes to securing a job or place of residence).
Dedicated DWI Attorneys in Sheboygan
Our attorneys at Melowski & Singh, LLC will always fight for what's right during your case. No other law firm in Wisconsin has helped more drivers avoid drunk driving and child endangerment convictions than our team. To schedule your consultation, contact our team today: (920) 294-1414.